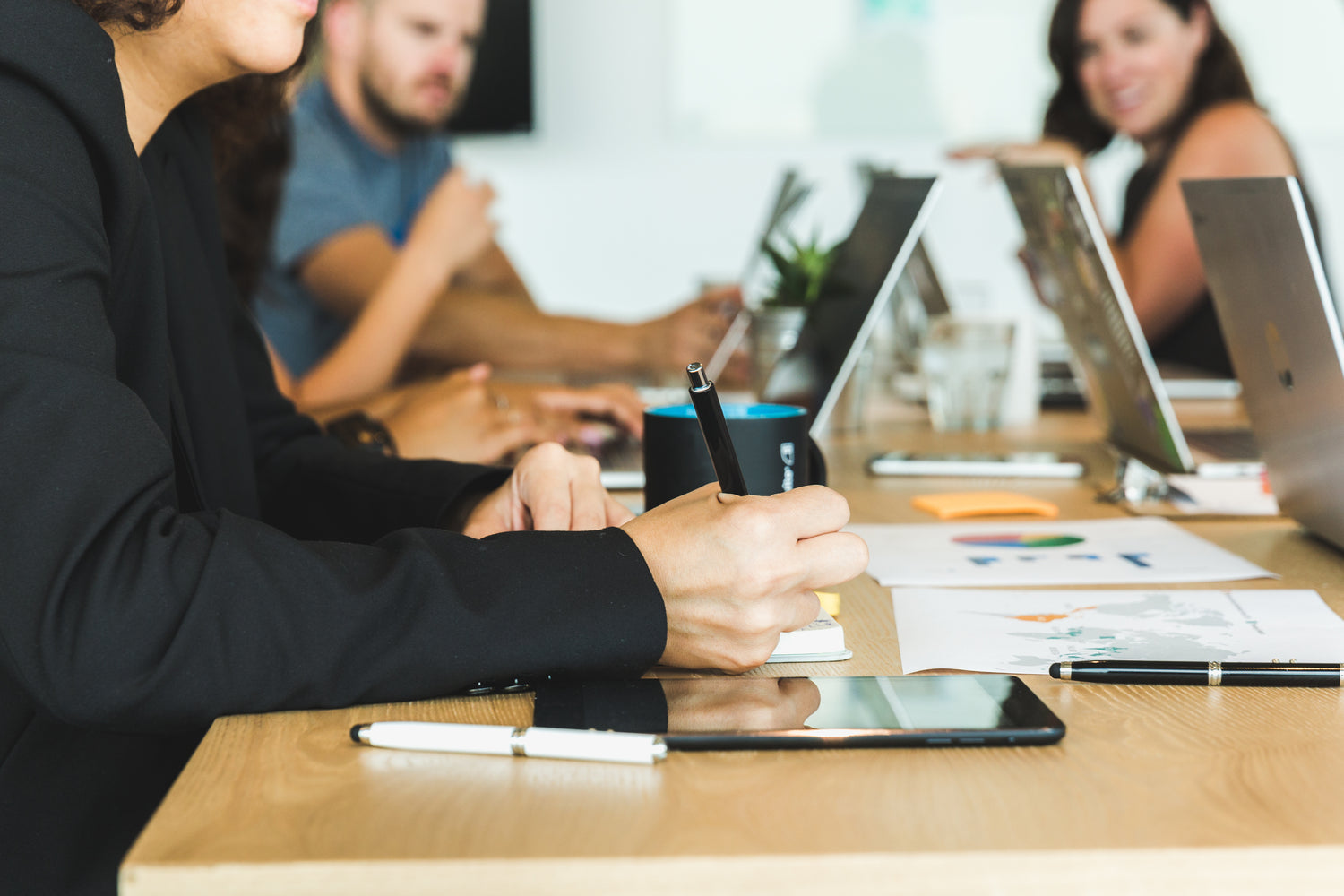 Workshops
Our workshops, led by experienced professionals, are designed to enhance the skills of Project Managers and Leads in business strategy, branding, and technology. With a focus on practical insights, our tailored sessions provide an engaging and interactive learning experience that can be immediately applied in the workplace. Our goal is to empower individuals with the knowledge and tools they need to succeed.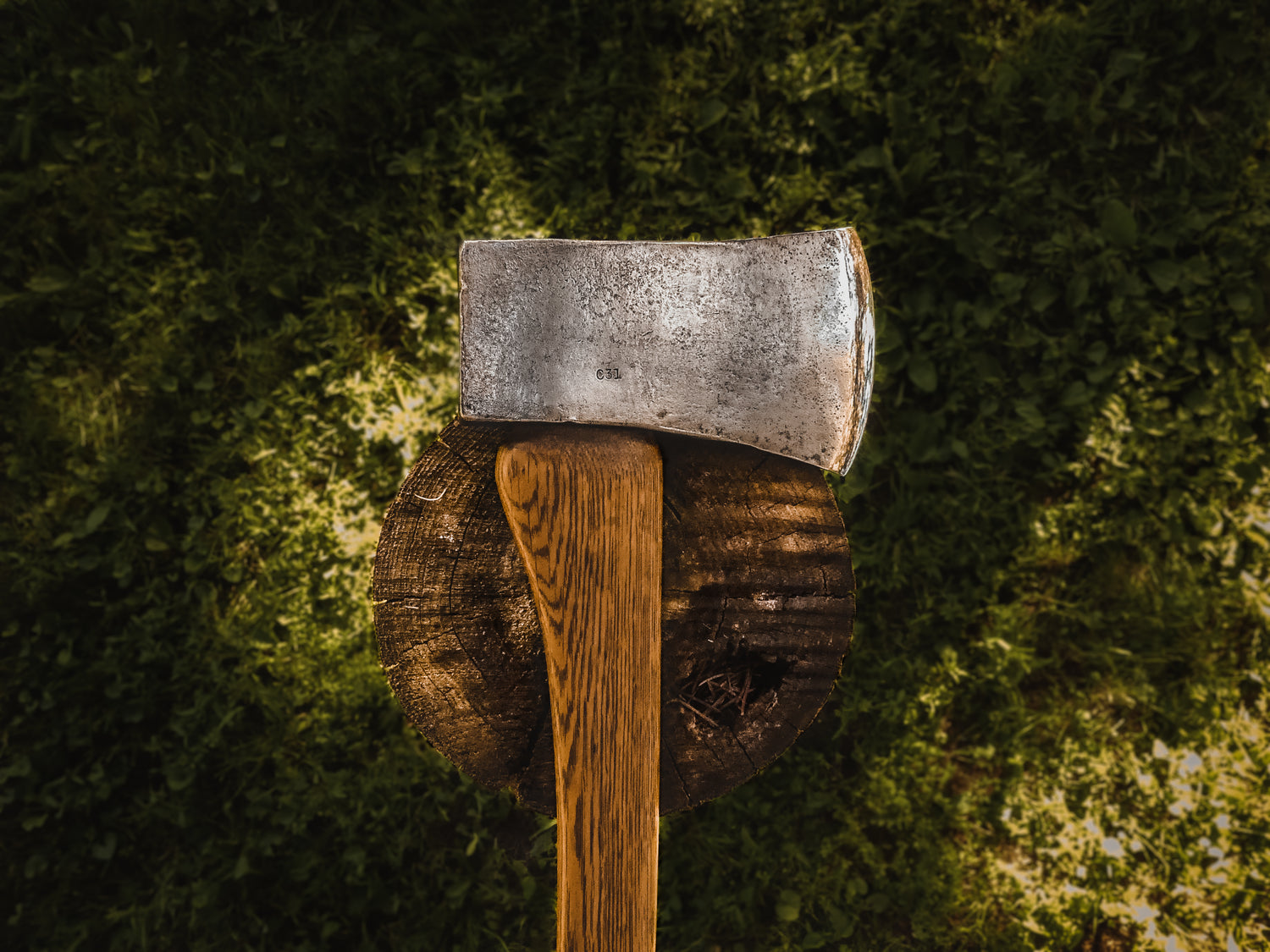 Project Development
We offer complete project development services with a focus on delivering specific and tangible end products. Our expertise includes strategy, consulting, branding, and technology. By utilizing advanced technologies and professional knowledge, we create customized solutions to cater to our clients' unique requirements. Whether you need to launch a new project or enhance an existing one, our experienced team is dedicated to helping you achieve your goals by delivering high-quality, tailored end products.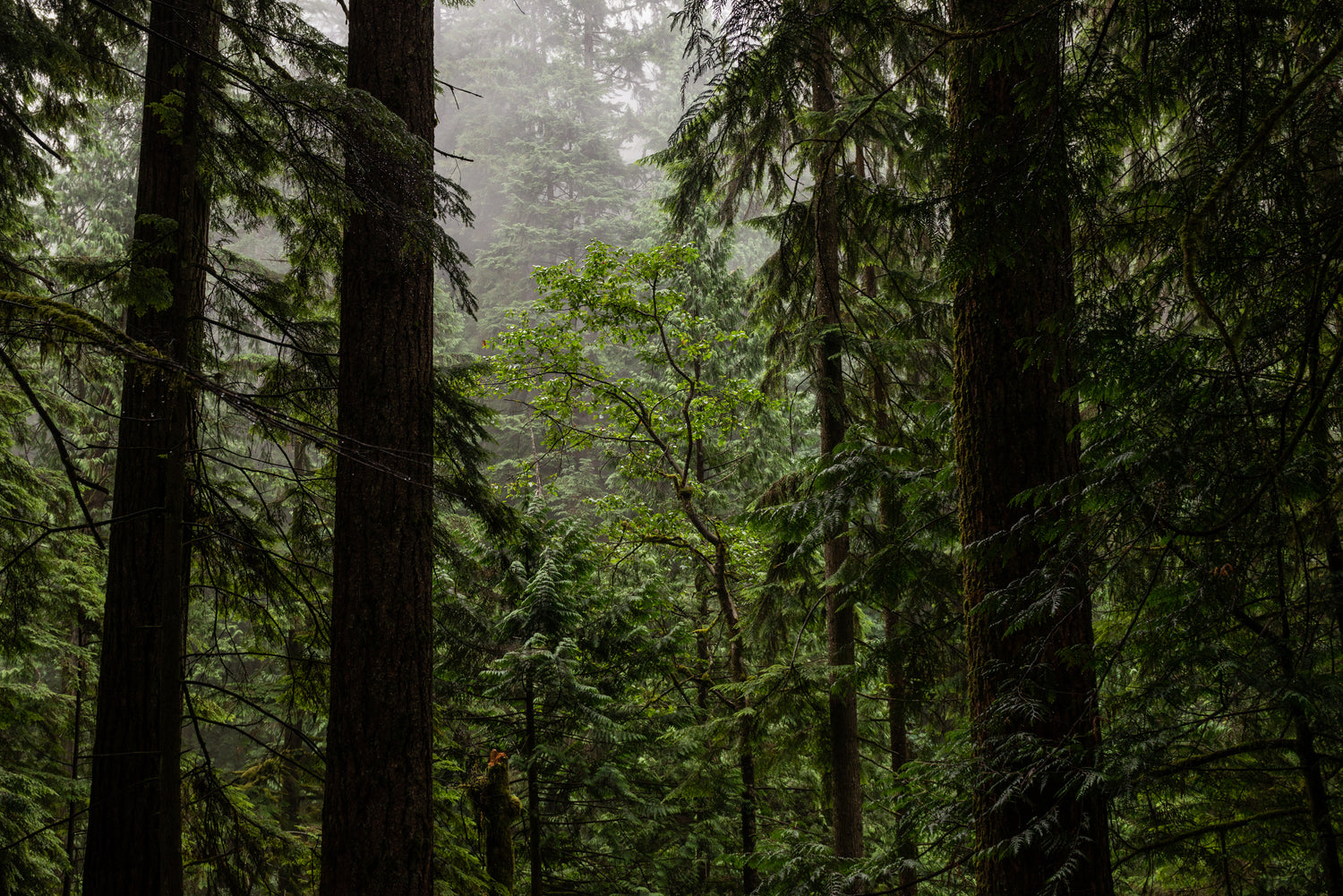 Project Management
Our project management service provides a contract for regular collaboration with our experienced team.By working with us, clients gain access to expertise in strategy, consulting, and branding, as well as the latest tools and technologies to drive their projects forward. We are committed to building long-lasting partnerships with our clients to help them achieve their goals and maximize their impact.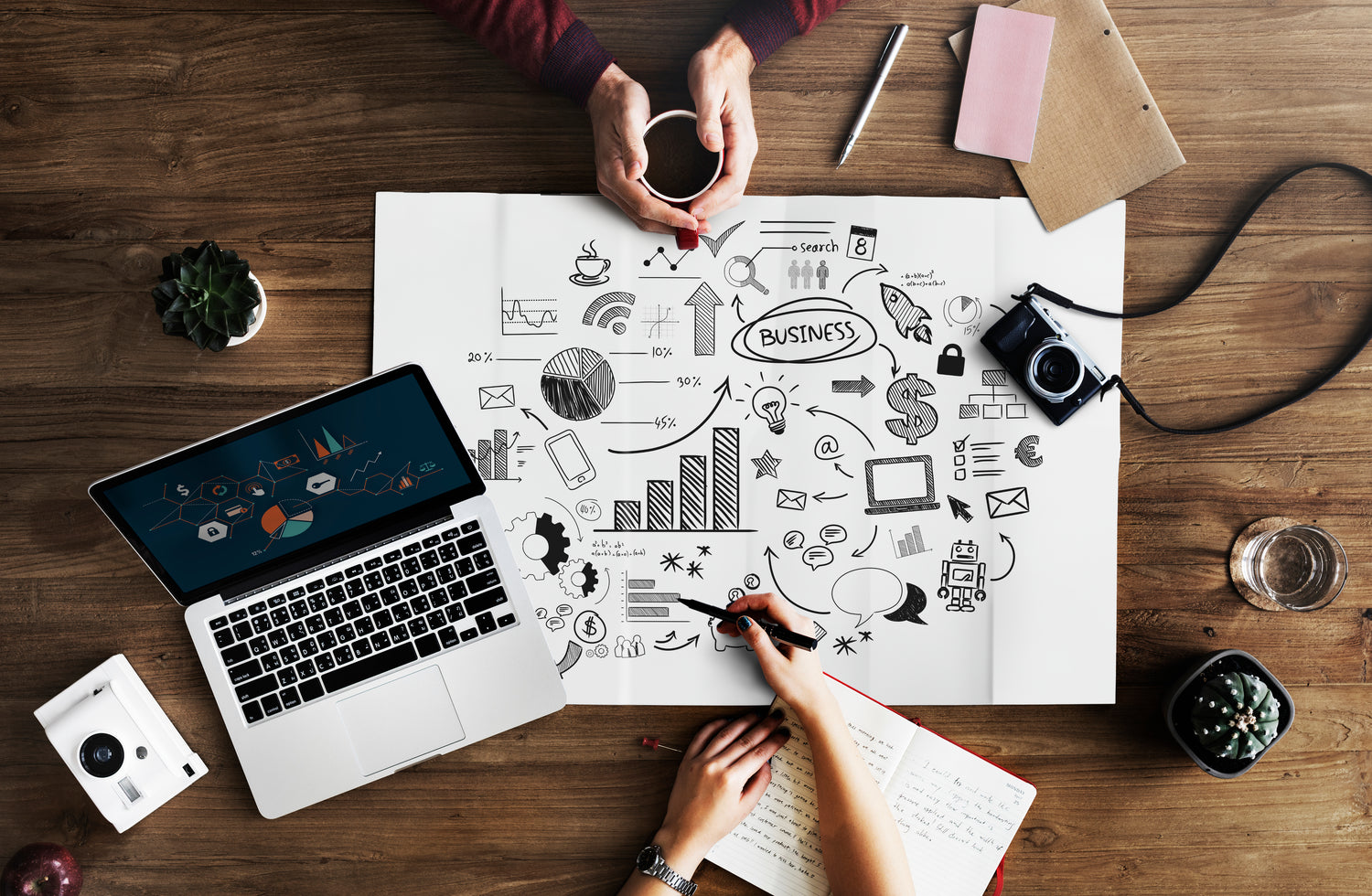 1:1 Consulting Sessions
1:1 brainstorming sessions for business consulting and strategy offer a personalized and collaborative approach, allowing for deep exploration of ideas and focused problem-solving, resulting in innovative solutions that align with the unique needs and goals of the client.
Contact Us
Innovative Solutions for a Sustainable Future